Why Start A CAREER IN FITNESS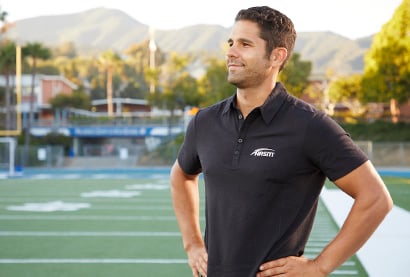 1
Follow Your Passion
Imagine making extra money while doing something you love. With NASM, you can turn your passion for fitness from a hobby into an opportunity to help others get healthy and achieve their goals—all while giving you an income boost.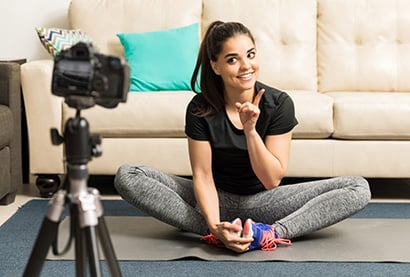 2
Flexibility and Virtual Training
Whether you're a college student, teacher, stay-at-home parent or simply passionate about health and fitness, working as a Certified Personal Trainer (CPT) offers ultimate flexibility. Work with clients around your schedule. You can even train clients virtually, without ever leaving the comfort of home!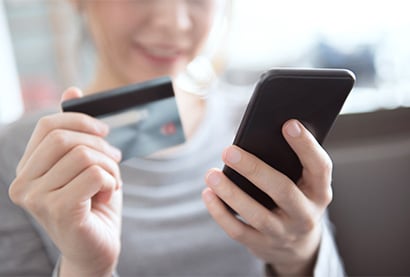 3
Simple, Interest-Free Payments
NASM offers online, interest-free payment plans that make starting your new career easier than ever - so there's nothing stopping you. Sign up today.