HOW TO BECOME A PERSONAL TRAINER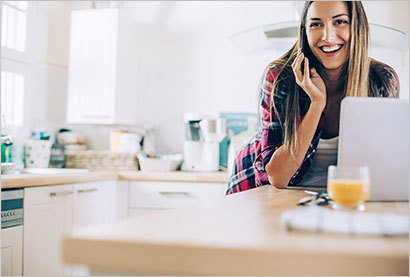 1
Jumpstart Your Journey
Ready to dive into a career you love? Our comprehensive programs and dedicated support team will give you all the tools you need to become a Certified Personal Trainer.

This recently updated course is 100% online, so you can study anywhere, anytime. With new and improved resources, you can highlight, take notes, and more on any device.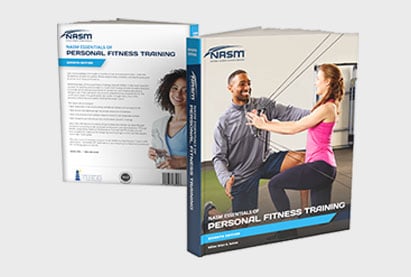 2
Choose the Perfect Program
NASM offers four CPT programs. Pick the learning style that's best for you, from Self-Study to Guided Study to All-Inclusive with mentor support and guaranteed job placement.

With NASM's new and improved Personal Trainer Certification, you'll be prepared for the fitness industry in as few as 4 weeks.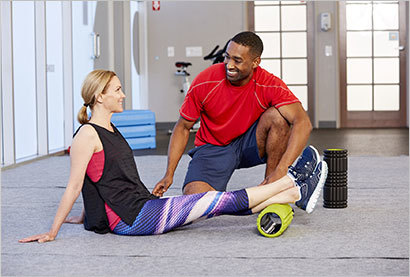 3
Simple, Interest-Free Payments
NASM offers online, interest-free payment plans that make starting your new career easier than ever. With no credit check and no fees, there's nothing stopping you. Sign up today.
You decide to take the next step
It's a big decision, and we congratulate you for it. You'll be changing the world, one client at a time.
Research and choose a provider that fits you best, and also offers you the best education
We encourage you to look around. (Of course, we hope you'll keep in mind that NASM certifications are the most sought after and the most respected in the personal training industry.)
Learn your craft
With the convenience of digital learning, combined with visual learning courses and option live workshops, you could earn your certification, with all the education requirements needed to become a personal trainer, in as little as 4-12 weeks.
Pass the exam
There are a total of 120 test questions. Of those, 20 are research questions that do not count toward or against your final score. You must pass with a scaled score of 70% or better. Don't worry! There's lots of guidance and preparation along the way.
Off you go!
With NASM's support, you'll build your client roster and start making money in almost no time. And our Success Coaches will be with you every step of the way.