HOW TO BECOME A PERSONAL TRAINER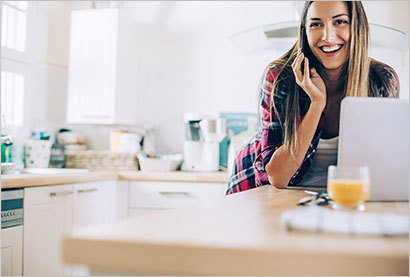 1
Jumpstart Your Journey
Ready to dive into a career you love? Our comprehensive programs and dedicated support team will give you all the tools you need to become a Certified Personal Trainer. NASM is the Leader in Virtual Education with online exams and courses.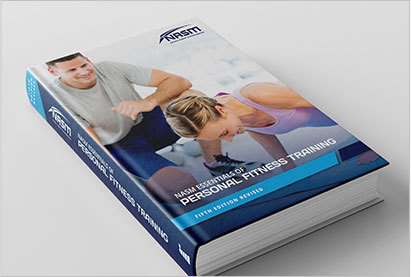 2
Choose the Perfect Program
NASM offers four CPT programs. Pick the learning style that's best for you, from Self-Study to Guided-Study to All-Inclusive with mentor support and guaranteed job placement.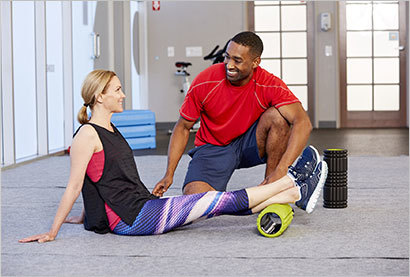 3
Simple, Interest-Free Payments
NASM offers online, interest-free payment plans that make starting your new career easier than ever - so there's nothing stopping you. Sign up today.